The Providence House Lifestyle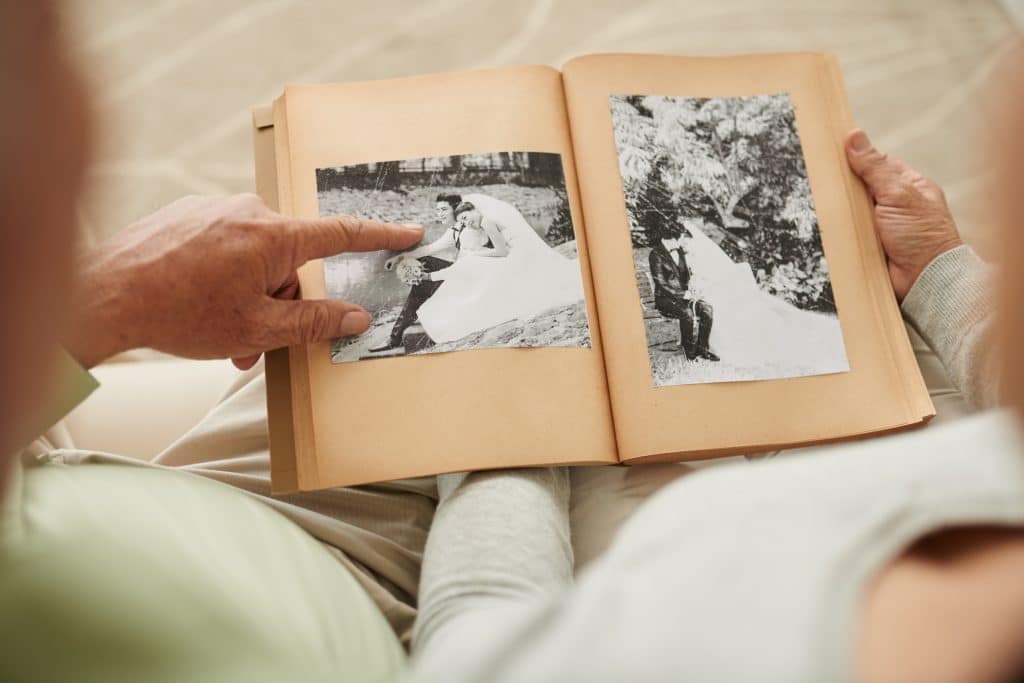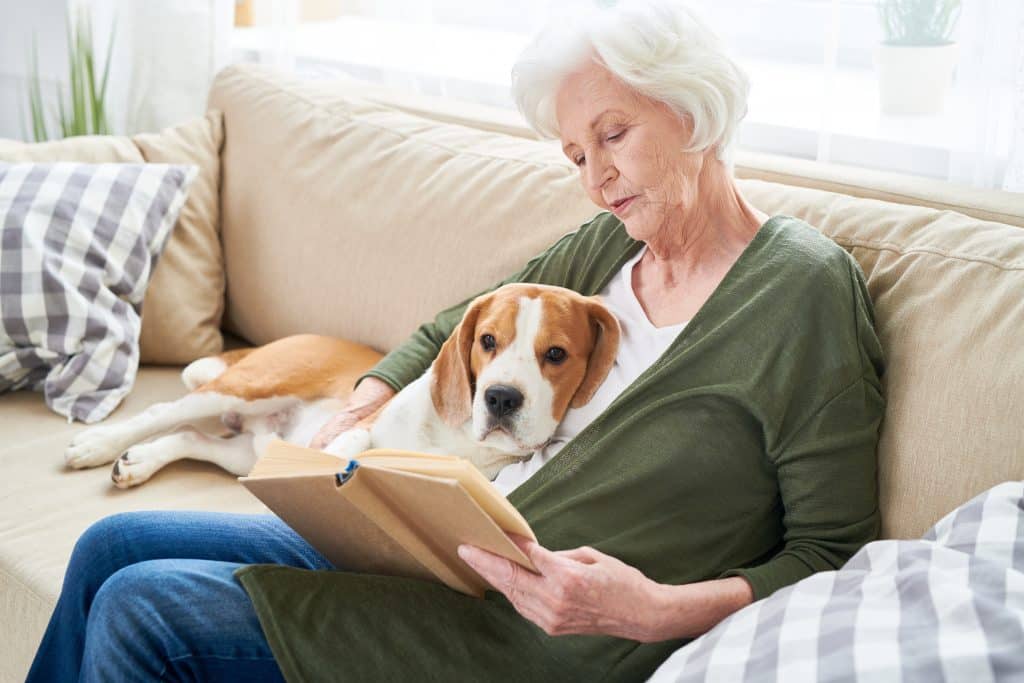 Providence House Assisted Living
Purposful Memory Based Activities
Both seniors and their families face unique challenges in the face of memory impairment or memory loss, but this does not mean that a person with dementia or Alzheimer's cannot enjoy living life to its fullest. Memory care is a specialized form of care aimed at individuals who have some degree of dementia or other related conditions. By creating a safe and structured environment and founding their day on set schedules and routines – whilst also allowing adequate input into the decisions that are made daily – our staff can focus on individual strengths and help our residents feel more like themselves.
Our Beechwood Memory Care residents benefit from Memory Care Activities that draw upon the skills that remain and provide a sense of accomplishment. Familiar tasks become opportunities for engaging and reminiscing. Our memory care programming calendar includes daily exercise, entertainment, social events, and crafts.
Memory Care Based Activities Include:
Musical Entertainment
Research shows that through dementia, memory for music remains. Melodies and tunes can often be remembered long after names, faces, and words are forgotten. This suggests music for dementia patients can boost mood, reduce agitation, improve focus, and connect to fond memories.
Wellness And Fitness Programs
Staying active and healthy is a key part of care for seniors, especially those with dementia who struggle with staying on routine. With our wellness and fitness programs, your loved ones will be able to live a more nutritious and balanced lifestyle.
Televised Sporting Events
Sporting events, as we know, can gather a crowd, and promote a sense of community. We televise these events to add to the social interactions of our individuals and help them stay engaged with the community.
Religious Services
Religious activities can greatly help those living with dementia and Alzheimer's to promote a sense of belonging in the community and to develop their spiritual life, aiding in our individuals' mental health as well as overall wellbeing.
Arts And Crafts
Arts and crafts projects are a fun, relaxing way for people of all ages to express their creativity, but they are particularly valuable for seniors with Alzheimer's or dementia. Studies have shown that art activities can help boost cognitive function in various areas of the brain and enhance communication, brain function, and social interaction in people struggling with dementia.
Pet Therapy
Having a furry friend around can make things feel more like home. Pet therapy helps improve mood and has a calming effect on those struggling with dementia. It can also increase physical activity and social interaction, making for fond memories and bonds.
Walking Club
Along with our wellness and fitness programs, our walking club promotes activity and interaction amongst the community. You can stay fit and forge friendships while enjoying the scenery of our living communities at Providence House.
Socials
Socializing, even in the most basic sense, helps strengthen the brain and increases the ability to manage emotions. Providence House offers several social activities to engage those in the community and improve their quality of life.
Movies And Documentaries
Films help to engage the brain and stimulate emotions. Being part of an audience enjoying a film can help people with dementia and Alzheimer's to feel less isolated and more a part of the community.
Educational Programs
We want to keep our seniors struggling with dementia engaged and focused. Educational programs promote cognitive wellness. Research suggests that education helps the brain develop more synapses, which relay information in our brains.
Coming to Providence House was the best decision I have made in my entire life. My family says I have never been happier or healthier. Before the move, I felt isolated. As soon as I arrived I felt so comfortable; everyone is so friendly. The Activities Director, the Facilities Director, the nurses, and everyone who works here possesses a true and authentic compassion for those who live here. They all have a great passion for their work."
"It's hard to find words to express to you our appreciation for all you do: supervising, observing, responding so kindly to Mom through her ups and downs, to endless family inquiries and concerns. We love all the staff and are so grateful for your excellence and continuity."