Providence House ASSISTED LIVING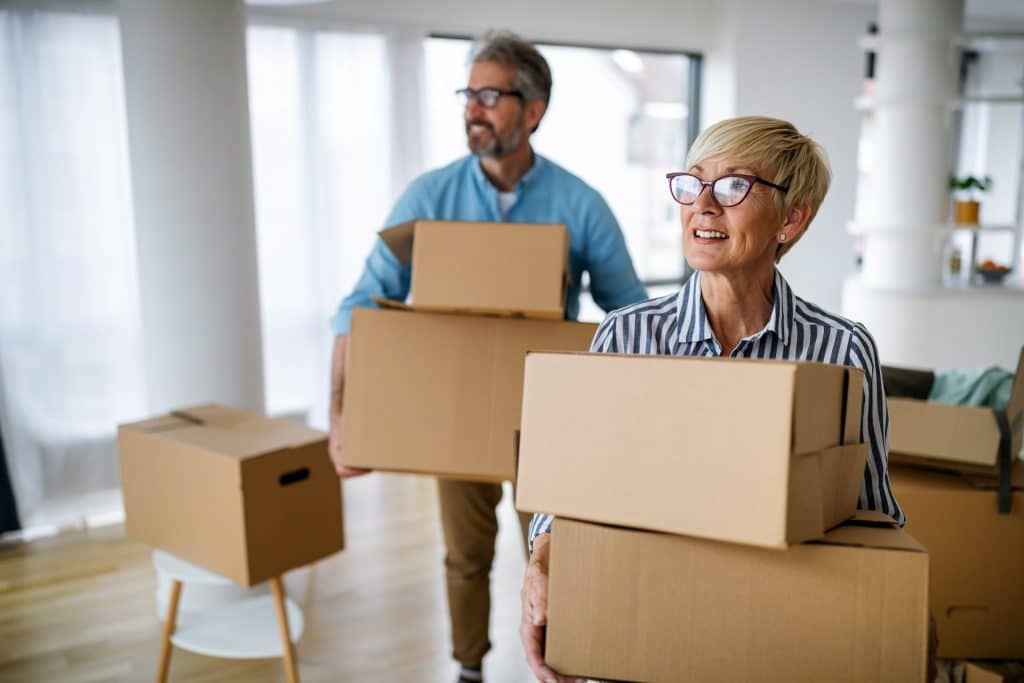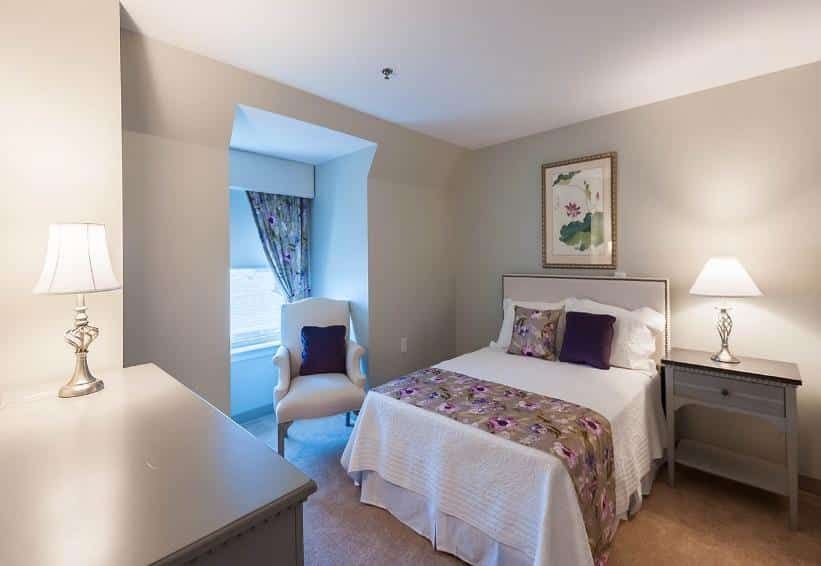 Transitioning to Assisted Living
From the moment you step into Providence House Assisted Living, you'll feel right at home. Our inviting common areas provide comfortable places to gather with friends and neighbors, relax with the morning paper, or join in one of our many daily activities.
Transitioning a loved one to an assisted living community is a monumental decision. At Providence House, our aim is to facilitate a seamless and comforting shift.
Supportive Guidance
Realizing the magnitude of this decision, we extend personalized guidance throughout. Our empathetic team is devoted to making your loved one feel at home and cared for during this phase, offering meticulous care and companionship. Our welcoming common spaces are perfect for socializing, relaxing, or partaking in daily activities.
Customized Care Plans
We invest time in understanding your loved one's distinct needs and preferences, crafting a care plan that encapsulates specific services and activities to promote their well-being. Through continual evaluations and transparent communication, we adapt the plan to cater to evolving needs or aspirations, ensuring their contentment and comfort.
We invite you to initiate the process by visiting our community. During your tour, you'll get a glimpse of our facilities, amenities, and accommodations while our team stands by to answer queries and provide the requisite information for a well-informed decision regarding your loved one's care.
Safety of our residents is paramount. Our community, located near Brighton and Commonwealth Avenue, provides a secure yet accessible environment. We ensure all needs, big or small, are met giving peace of mind to both residents and their families.
Emergency Preparedness
Our adept team is equipped to manage emergencies with thorough plans covering medical exigencies, natural calamities and beyond. Regular reviews ensure our emergency protocols remain up-to-date and effective, safeguarding both residents and staff.
Personal Security Measures
Residents have access to personal security features like emergency call systems, ensuring prompt assistance when needed. Our staff is regularly trained on emergency response procedures to effectively address any security issues, fostering a secure environment throughout our premises.
A Secure Choice for Seniors
Providence House assures a safe living choice for seniors, offering a variety of floor plans. Our objective is to render your senior living experience comfortable and enjoyable.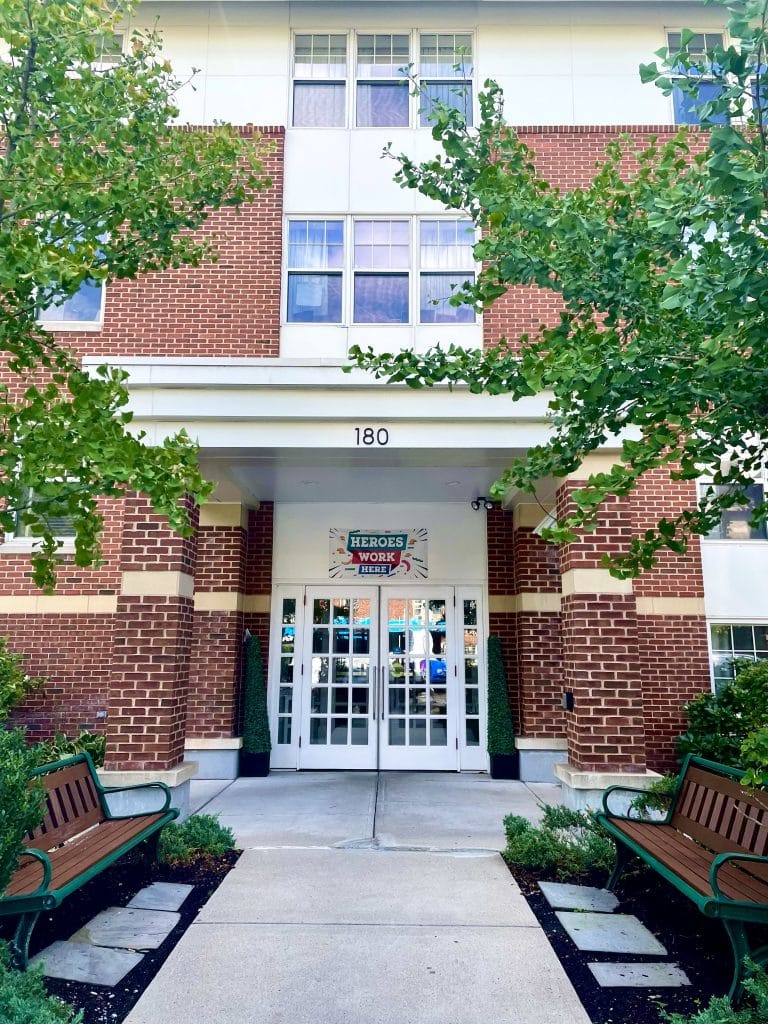 Activities and Life Enrichment
Engagement and Enrichment
Providence House hosts a myriad of activities ranging from fitness sessions to social outings, aiming to keep residents engaged and content. Our staff is always open to suggestions and actively seeks feedback to keep our activity program vibrant and inclusive.
Mental Engagement: Our programs aim to mentally engage residents, encourage social connectivity, and contribute to holistic well-being. We honor each resident's unique interests and capabilities, offering a gamut of mentally stimulating activities.
Daily Support: When daily responsibilities become overwhelming, Providence House is here to assist. Get the help you need with daily chores and relish our chef's curated menus in our sophisticated dining area.
Community Involvement: We encourage residents to actively participate in the community, often partnering with local entities to cultivate intergenerational interactions. This not only allows residents to share their wisdom but also stay connected with the broader community.
Card games and board games
Grab your friends or invite your loved ones for family-style fun with our selection of board and card games that will entertain you for hours.
Live entertainment including music and comedy
Enjoy the sounds and laughs of Boston with live entertainment curated to brighten the lives of our residents.
Educational programs
Learning never stops. You can keep your mind sharp and discover new things with our educational programs designed with the interests of our residents in mind.
Understanding the costs is crucial. We provide a detailed breakdown of costs and services included. We also provide information on potential financial assistance options like LIHTC Program (Low Income Housing Tax Credit) and Pace with Harbor Health.
Embrace the Retirement Dream, Providence House is here to help residents realize the retirement dream in a supportive senior living environment that empowers them to thrive.
Temporary or Long-Term Stay
Whether you seek a short-term stay for recovery or a long-term residence to enjoy retirement, we offer flexible options to meet individual needs.
Next Steps: Begin by exploring our senior living options with your loved one, visit our facility, and engage in discussions to make an informed choice. Upon deciding on Providence House, we'll assist in completing the necessary paperwork and devising a personalized care plan.
Creating a Homely Space, we suggest bringing personal items to create a comforting ambiance. Additionally, remember to pack sufficient clothing, toiletries, and to bring along all necessary medications and medical records for seamless healthcare management.
Financing Senior Living: Various options are available to finance assisted living including personal savings, insurance, and governmental programs. It's advisable to review long-term care insurance policies and explore government programs like Veterans Benefits and pace through Harbor Health for financial aid.
Coming to Providence House was the best decision I have made in my entire life. My family says I have never been happier or healthier. Before the move, I felt isolated. As soon as I arrived I felt so comfortable; everyone is so friendly. The Activities Director, the Facilities Director, the nurses, and everyone who works here possesses a true and authentic compassion for those who live here. They all have a great passion for their work."
"It's hard to find words to express to you our appreciation for all you do: supervising, observing, responding so kindly to Mom through her ups and downs, to endless family inquiries and concerns. We love all the staff and are so grateful for your excellence and continuity."