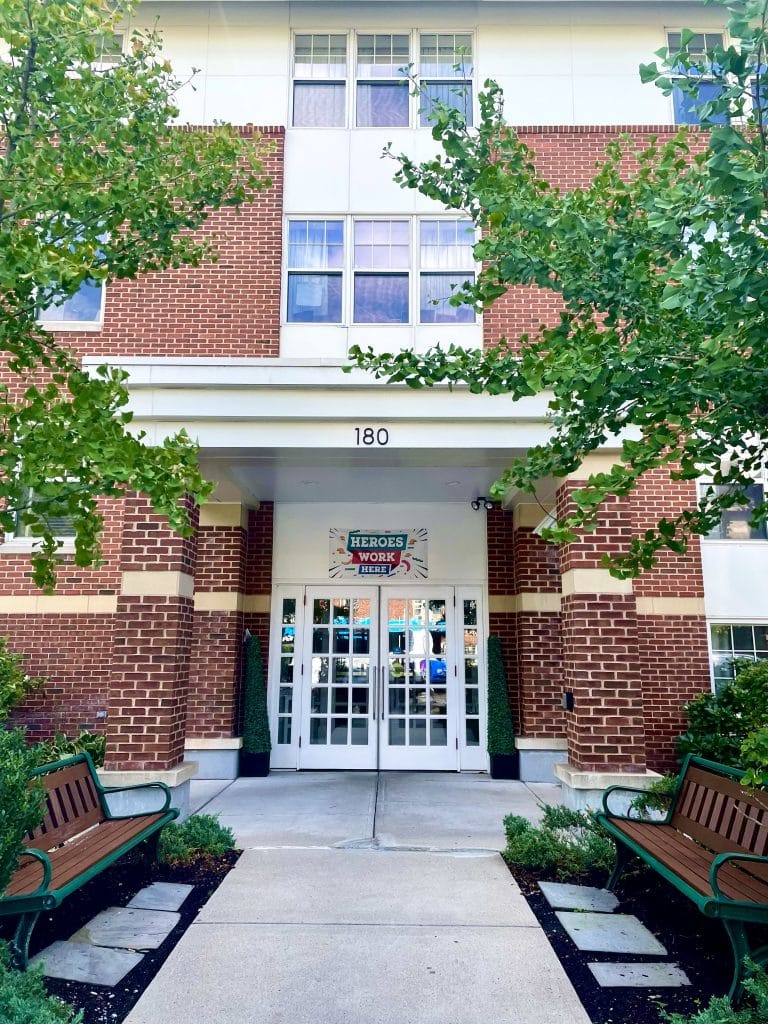 Providing A Safe And Secure Community
At Providence House Assisted Living, we're more than just a senior living community. We are a family dedicated to enhancing the lives of our residents. If you share our passion for providing exceptional care and companionship, we'd love to hear from you.
Providence House is Committed to Serving.
Located in beautiful Brighton, Providence House boasts a history that permeates the quaint neighborhood of Boston Massachusetts. Originally developed as an innovative concept, Providence House sought to provide high-quality assisted living for elders of all cultural and socioeconomic backgrounds. Since opening in 2004, Providence House has grown into a wonderfully dynamic, diverse, and lively community serving seniors regardless of religion, nationality, ethnic background, socioeconomic standing, or sexual orientation.
Competitive Compensation: Competitive salaries with opportunities for advancement.
Comprehensive Benefits: Including health, dental, and retirement plans.
Continuous Learning: Ongoing training and education to support your career growth.
Community: Be part of a close-knit team making a difference every day.
Submit your resume and a cover letter explaining why you'd be a great fit to providencehouse@coreypark.com. We look forward to reviewing your application.
Coming to Providence House was the best decision I have made in my entire life. My family says I have never been happier or healthier. Before the move, I felt isolated. As soon as I arrived I felt so comfortable; everyone is so friendly. The Activities Director, the Facilities Director, the nurses, and everyone who works here possesses a true and authentic compassion for those who live here. They all have a great passion for their work."
"It's hard to find words to express to you our appreciation for all you do: supervising, observing, responding so kindly to Mom through her ups and downs, to endless family inquiries and concerns. We love all the staff and are so grateful for your excellence and continuity."