Welcome to Providence House
Local, Family-Owned Management Welch Senior Living
Providence House Management follows the Welch Senior Living style. They are a leader in retirement housing, senior services, and senior care on the South Shore of Massachusetts. With a celebrated history of more than 65 years, the company is one of the oldest senior service organizations in New England.
Providence House Assisted Living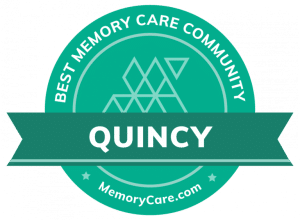 From the moment you step into Providence House Assisted Living, you'll feel right at home. Our inviting common areas provide comfortable places to gather with friends and neighbors, relax with the morning paper, or join in one of our many daily activities.
Superior Management Standard's
Since 1949, Welch Healthcare & Retirement Group, now Welch Senior Living, has been an innovator, leader, and active voice in the Massachusetts senior healthcare industry. Welch Senior Living is a recognized leader in retirement living. Known for providing an impressive array of high-quality amenities, a stunning culinary program, and professionally trained, compassionate team members in purpose-built communities, residents at our communities benefit from the finest experience in the industry. Welch Senior Living's experience as an owner, manager, and developer has earned the company a reputation for successful and profitable operations, as a leader in innovative programs and value-based management, and business integrity. Under the leadership of third- and fourth-generation family members, Welch Senior Living remains at the forefront of senior care ownership and management.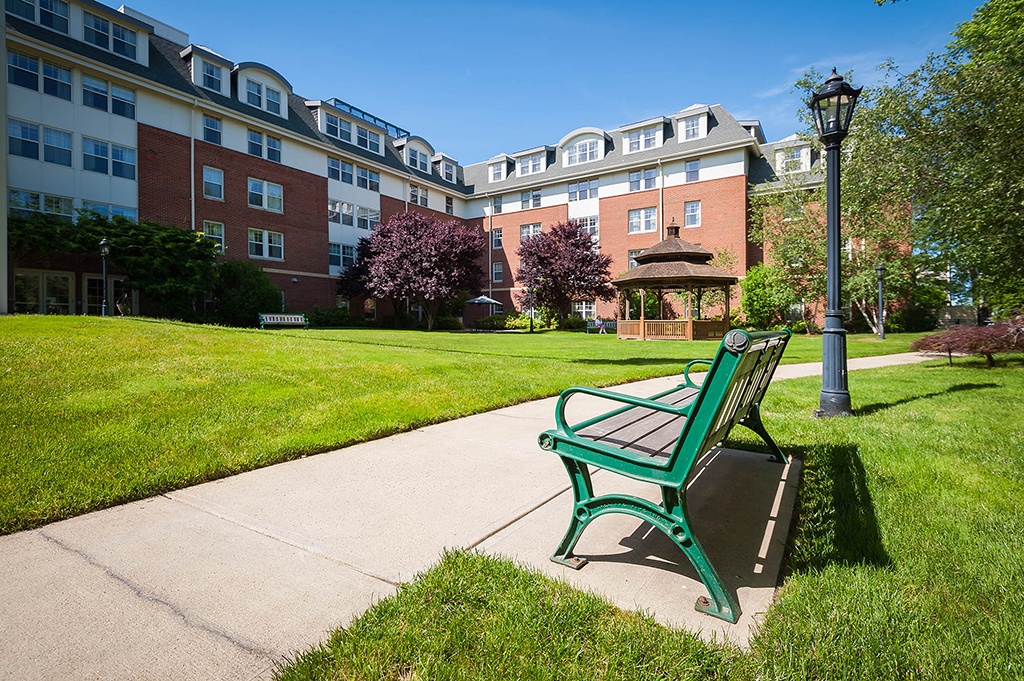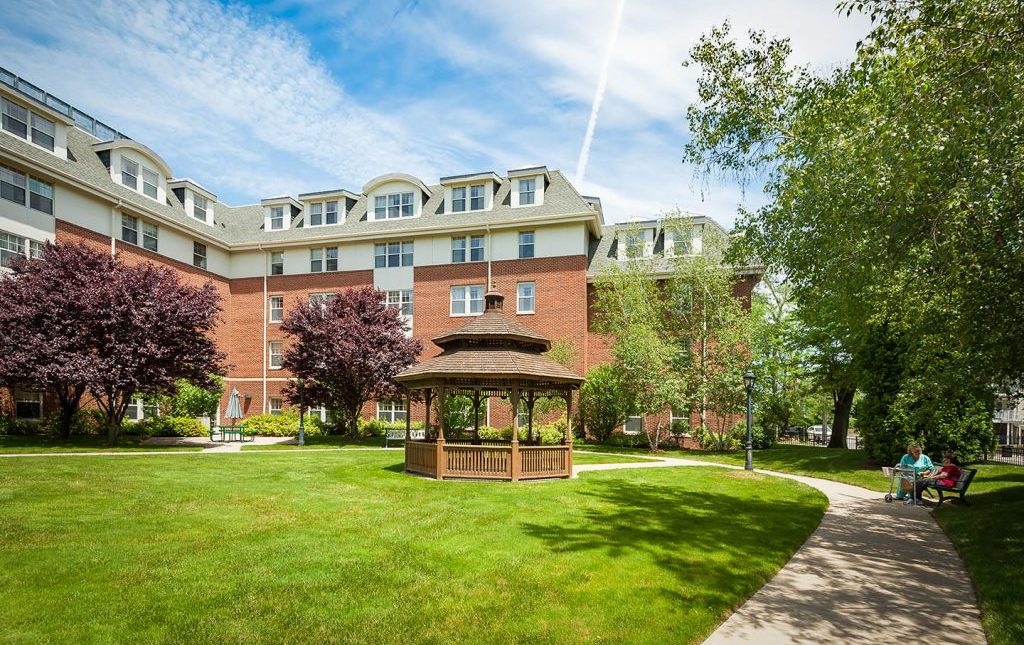 We Are Now Accepting New Residents!
Retirement life should be about spending time doing remarkable things with great people. At Providence House, older people find more than just a comfortable place to live. They discover a vibrant and beautiful community where they have opportunities to be active, eat well, participate, set goals, and live purposeful lives, all in the company of friendly neighbors and staff. We believe in the extraordinary potential of older adults and strive to create a community where they can thrive and participate, know that their contributions are valued, and enjoy access to opportunities and support that help them keep making a positive difference in our world. 
Call to learn more: 617-731-0505 or email us at providencehouse@coreypark.com
Providence House is proud to provide affordable and dependable assisted living, memory care, rehabilitation, and extended stay care for seniors in the Brighton area. Our welcoming senior community combines life-enriching amenities and services with an active approach to life that makes each day more enjoyable. You will have the best of Brighton close by as well as support that inspires more confident living.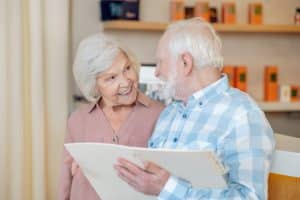 Transitioning into Active Senior Living
Whether you seek assisted living for yourself or a loved one, transitioning is a significant life choice that can have a profound impact on your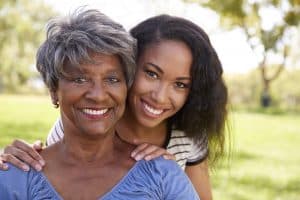 Daily Living at Providence House
Mother's Day is a special occasion to celebrate and honor the incredible women in our lives who have given us so much. For seniors, this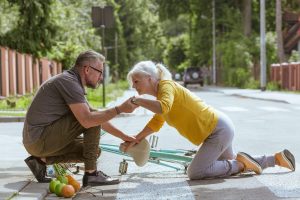 Daily Living at Providence House
As we age our bodies naturally change and these changes can affect the way we feel, move, and behave. A fall can have a devastating
Coming to Providence House was the best decision I have made in my entire life. My family says I have never been happier or healthier. Before the move, I felt isolated. As soon as I arrived I felt so comfortable; everyone is so friendly. The Activities Director, the Facilities Director, the nurses, and everyone who works here possesses a true and authentic compassion for those who live here. They all have a great passion for their work."
"It's hard to find words to express to you our appreciation for all you do: supervising, observing, responding so kindly to Mom through her ups and downs, to endless family inquiries and concerns. We love all the staff and are so grateful for your excellence and continuity."